1. The origin of Cordura
CORDURA is one of the most widely used fabrics. It is durable and hard-wearing, making it ideal for a wide range of military clothing and equipment.
This fabric was introduced by the DuPont company in 1929. Today's CORDURA is made of nylon, while the original version is made of rayon, a different "semi-synthetic" polymer made from wood pulp. Rayon Cordura began to be used in the military. The original Cordura was simply an inexpensive, durable tire cord, hence the name: Cord-Dura.
But now Cordura is made by weaving together a specific type of nylon: nylon 66, which consists of two monomers, each containing six carbon atoms, hence the "66".
Nylon 66 is strong, durable and very lightweight, making it perfect for our on-the-go industry.
In the 1960s, nylon production became more sophisticated and complex, so DuPont shifted Cordura production from rayon polymers to the new nylon 66 material.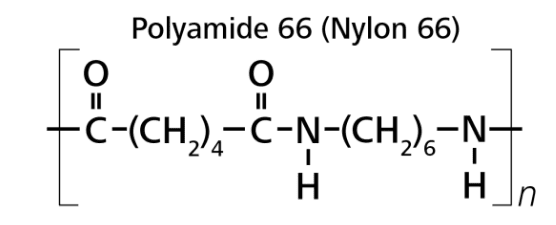 2. Distinctive features
Cordura is known to be a high tenacity nylon fabric that is suitable for a variety of applications. With a coated back and a water-repellent front, Cordura fabrics are commonly used in environments where high durability and water resistance are required. It has excellent abrasion/tear/mildew/rot/moisture resistance, and the fabric dries quickly and cleans easily.
Cordura fabrics are measured in denier (D) as other fabrics. The term denier, as explained in our previous article, refers to the fiber thickness of the individual threads or filaments used to make textiles and fabrics. The higher the denier, the thicker the fabric. Thus, Cordura 1000D is thicker than Cordura 500D, but the latter is softer and lighter. The stronger the material, the less softness and lightness it must have.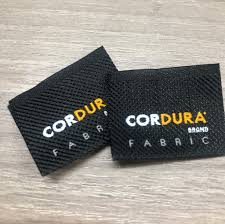 Cordura classic 500D and 1000D are both fabrics for standard backpacks, military gear, outdoor gear, duffel bags, backpacks, briefcases, raised pet beds, and protective jackets. You can choose the right fabric weight for your project.
3. FAQ
3.1 Is the Cordura backpack waterproof?
The Cordura backpack can be made waterproof by pressing a membrane onto its surface.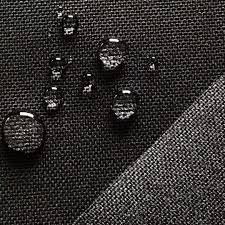 3.2 Is Cordura fire-resistant?
It will not. Although Cordura is not fire-resistant, it is non-melting, which means that it does not produce a viscous liquid when burned, minimizing damage. In fact, Cordura is less flammable than other polyamides.
3.3 Can Cordura be dyed?
Unlike other fabrics, Cordura is difficult to dye. You can't make it brighter than the original shade, only deeper darker or medium pigments such as darker greens, browns, and blacks.
4. Conclusion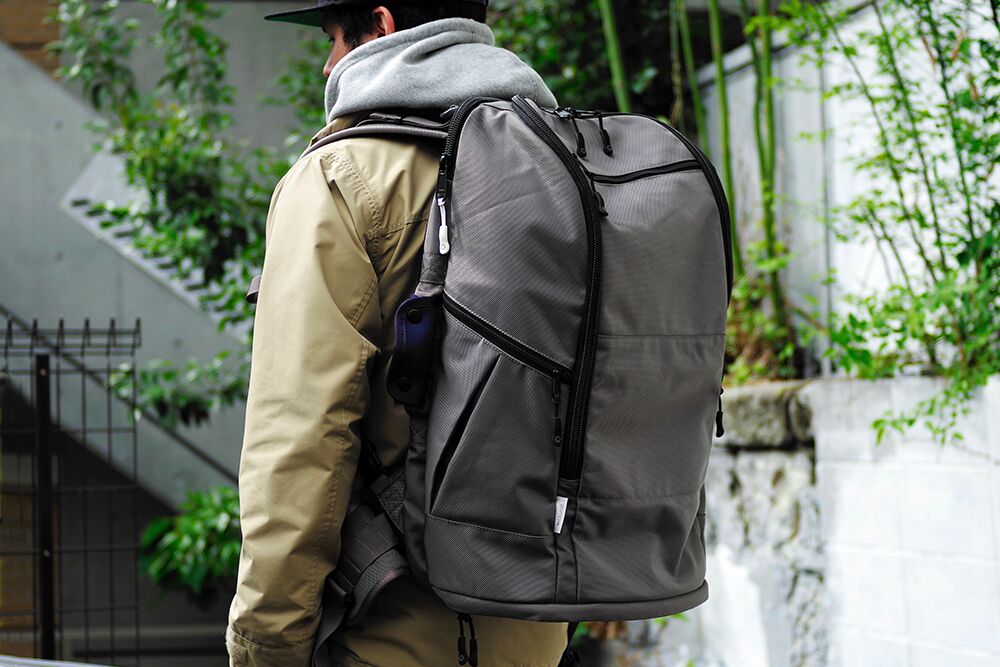 We hope you now have a general understanding of what Cordura fabric is, its history and why it is suitable for use in outdoor environments. When you choose Cordura fabric, you're getting a guarantee of toughness and durability!