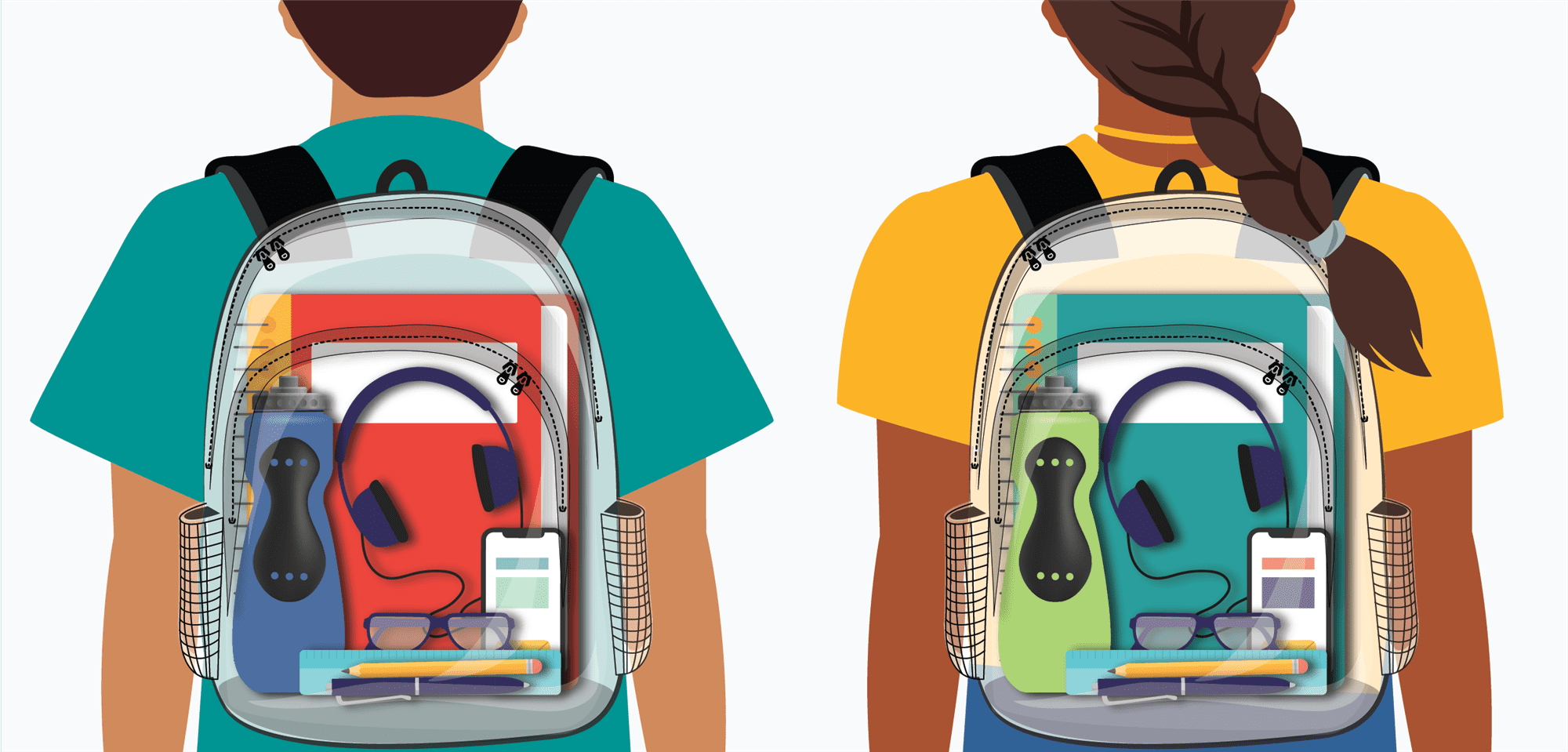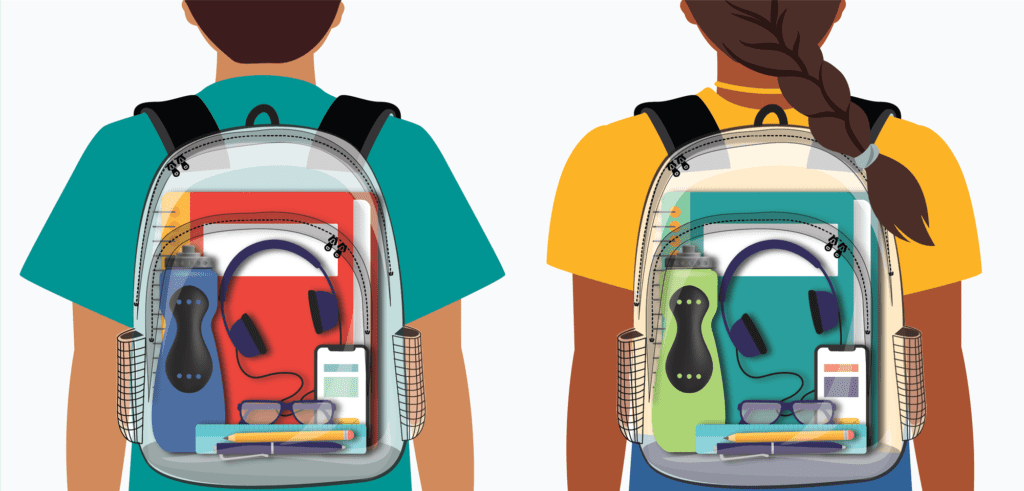 I. Introduction
A quality school bag is an invaluable tool that can boost a child's comfort, safety, and overall well-being throughout their day. Equipped with plenty of pockets to keep textbooks and supplies organized in one place while distributing the weight evenly on little shoulders – this versatile accessory offers much more than meets the eye! Good school bags have become fashionable too as they give kids an opportunity to express themselves through vibrant colors or stylish designs; making it essential for parents to choose wisely when selecting one for their children.
II. Comfortable Straps
Comfortable straps are one of the most important features of a good school bag. The straps are responsible for distributing the weight of the bag evenly across the child's shoulders and back, reducing the strain on the body. If the straps are not comfortable, they can cause pain, discomfort, and even injuries, such as shoulder or back pain, muscle strains, and headaches.
Comfortable straps should be wide, padded, and adjustable to fit the child's body properly. Wide straps distribute the weight more evenly and prevent them from digging into the shoulders. Padded straps provide additional cushioning and prevent discomfort caused by the weight of the bag. Adjustable straps allow the bag to be fitted to the child's body, ensuring a comfortable and snug fit.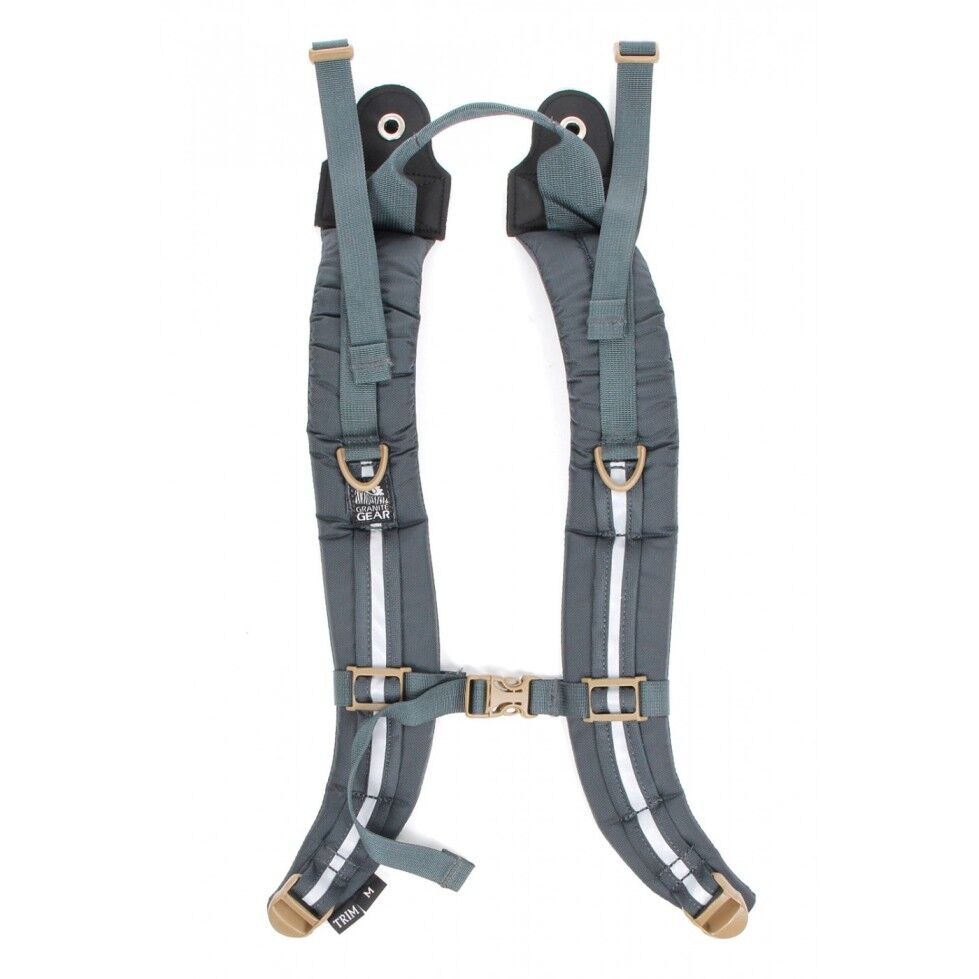 Types of straps available
Little ones can look forward to carrying their backpacks with ease thanks to improved comfort and weight distribution features. Padded shoulder straps offer extra cushioning, while adjustable straps ensure a snug fit for each individual's body size. For added support, chest and waist belts are available which redistribute the bag's load evenly across the hips or shoulders; taking away any strain from the spine area. Finally, dual strap backpacks make sure that no matter how full your little one packs them up – they will remain supported properly at all times.
How to check for comfortable straps
When considering a school backpack for your child, take the time to check out both its width and the padding of straps. It's important that they have enough adjustability so they can fit snugly around their body shape. Before purchasing it, let your little one put on the bag and make any needed adjustments; then ask them how comfortable or uncomfortable it feels, making sure weight is properly distributed all across their back!
III. Spacious Compartments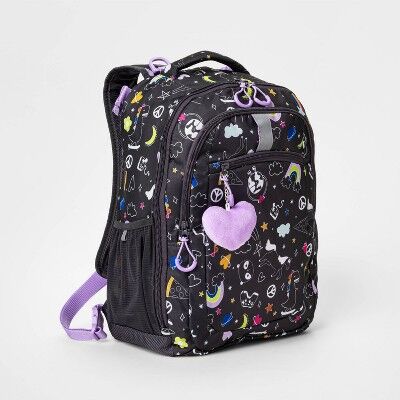 Spacious compartments are another must-have feature. With room enough to fit textbooks, notebooks and lunchboxes side by side with water bottles too, they won't have to worry about forgetting any of their most essential items – or worse yet lugging around more than one bag. Not only that but these larger spaces within the backpack allow students better organization when it comes time for those speedier periods such as during classes; allowing them easy access without having spent precious seconds rummaging through piles in smaller bags. The added bonus? A comfortably distributed weight across both shoulders will reduce strain on backs and limbs associated with overloading packs on just one shoulder at a time.
Types of compartments available
It consists of a large main compartment for textbooks and bulkier supplies, as well as small front pockets ideal for smaller school necessities such as pens or pencils. For added convenience there are side pockets that can be used to store bottles or other trinkets and even a separate padded laptop/tablet pocket ensures the protection of delicate devices from potential damage. And if that wasn't enough organization tools, many backpacks also come with hidden compartments perfect for stowing away more valuable possessions.
IV. Durability and Material
By selecting backpacks constructed from strong fabrics like nylon or polyester, you'll have assurance it will truly stand up against daily wear and tear along with exposure to water, hot temperatures and more. And when your bag has reinforced seams plus reliable zippers as part of its design – peace of mind comes standard knowing it's going stay put in any situation throughout the entire school year + beyond.
Parents want to be sure that their child's backpack can last through a school year, and with the right materials, they'll establish peace of mind. Choosing quality construction made from durable fabric and reinforced stitching will save money in the long run due to its longevity – making it an ideal option for students who need reliable bags designed to go far.
Types of materials used for school bags
Nylon is a fantastic option for school bags, as it's lightweight yet resistant to tears and abrasions. It also features water resistance–ideal for wetter climates. Polyester is another popular choice that can handle heavy use; many versions come with added water resistance too. Canvas backpacks are usually the go-to when you need something strong and durable, while mesh material makes excellent side pockets due to its breathable design which lets air in but keeps items like bottles secure inside your bag.
How to check for durability and material
Invest in a backpack that's built to last. Quality materials, such as canvas should be part of your search criteria while looking out for signs of damage like fraying or loose stitching on high-stress areas can help ensure long-term durability. Don't forget the zippers: look for ones with robust teeth that open and close easily.
V. Reflective Features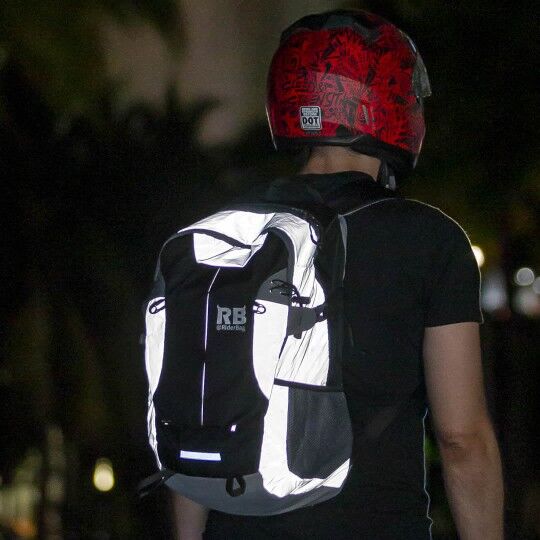 When visibility is low, reflective features on a school bag can be an important safety factor for children walking or biking to and from school. By making kids more visible in the early morning and late afternoon light, these features help protect against potential accidents caused by drivers who may not otherwise see them. Reflective features on a school bag can include reflective strips, patches, or logos. These features can be located on the sides or front of the bag and can be made from reflective materials that are visible from a distance.
Types of reflective features available
School backpacks can come with a variety of visibility-boosting features to help keep kids safe. Reflective strips, logos, zippers and piping are sewn onto the bag so that they'll be visible from far away in low-light conditions. Some bags also have LED lights for even greater visibility during dark hours.
VI. Conclusion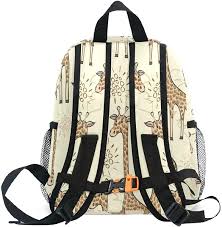 In conclusion, choosing the right school bag for a child is important for their comfort, organization, and safety. When shopping for a school bag, parents should consider the must-have features such as comfortable straps, spacious compartments, durability and material, organization features, and reflective features. These features can help ensure that the child's school bag is not only functional but also comfortable to carry and safe to use. Additionally, by investing in a quality school bag, parents can save money in the long run as the bag will last longer and not need to be replaced as frequently. Overall, selecting the right school bag is an important decision that can make a positive impact on a child's school experience.
Are you looking to start a school bag wholesaling business? At Airscape Textile, we have plenty of options for establishing the perfect foundation. Fill out our form on the right side and get ready to begin your journey!