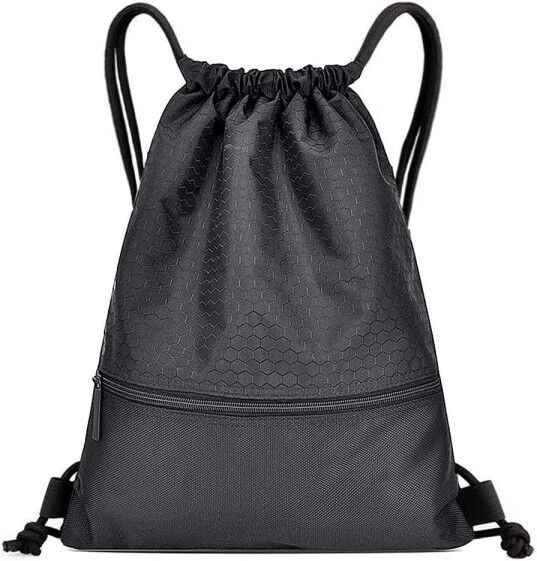 Are you looking to break into the drawstring bag wholesaling business? If so, then this guide is for you! Here, we'll provide an expert overview of all the essential information and resources necessary to become a successful drawstring bag wholesaler. We'll cover topics such as the different types of drawstring bags available, tips on how to market them effectively, finding reliable suppliers, pricing strategies, and more. With this comprehensive guide in hand, you will have all the knowledge needed to build a profitable drawstring bag wholesale business. So let's get started!
1. Overview of drawstring bags and the drawstring bag wholesaling business
Whether you're hitting the gym, carrying a few items around town or simply seeking out some stylish storage space, drawstring bags make versatile companions. Constructed from lightweight materials such as cotton, nylon and polyester for convenience on the go; these convenient sacks feature an adjustable cinch closure at their tops – providing users with complete control over how much accessibility they need to store away whatever is inside! With endless possibilities ranging from sporty backpacks to promotional giveaways – drawstring bags are ever popular pick for situations of all sorts.
Wholesaling drawstring bags are a competitive but rewarding business. To be successful, you need to stay ahead of the trends and provide customers with an impressive selection of colors, sizes, materials – even customization! It's also important to have strong relationships with manufacturers and retailers in order for your products to reach their full potential. Lastly, marketing savvy will propel you into being a top wholesaler as it helps engage new clients while staying connected to existing ones.
2. Different types of drawstring bags available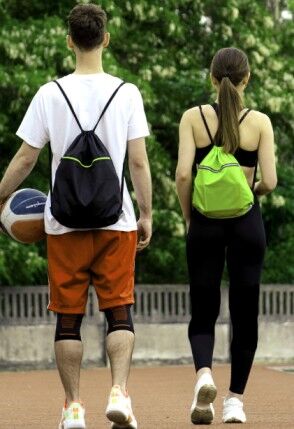 Drawstring gym bags are the perfect way to conveniently transport your essential equipment to and from the gym. Made of lightweight, breathable materials like nylon or polyester, these bags come in a variety of sizes and styles for all needs – including extra pockets for an optimal organization as well as special features such as water-resistance or odor-resistant material! Not only great for everyday use but also popular promotional items with customizable logos; gym drawstrings provide an affordable solution that makes heading out to get active easy.
Drawstring backpacks are an ideal choice to complete your daily ensemble or accompany you on a nature adventure. From vibrant colors and unique designs, these bags offer versatility in style. With their lightweight construction from polyester, nylon, or canvas materials – plus adjustable drawstrings at the top – they can keep all of your necessities secure while providing comfort as you explore everyday life or head out into nature's wonders. Drawstring backpacks are a great way for people to carry their essentials in an affordable and convenient package. They come with pockets or compartments that help keep items organized, plus special features like water resistance and breathability. Companies can also use drawstring bags as promotional products, they're perfect for events and conferences!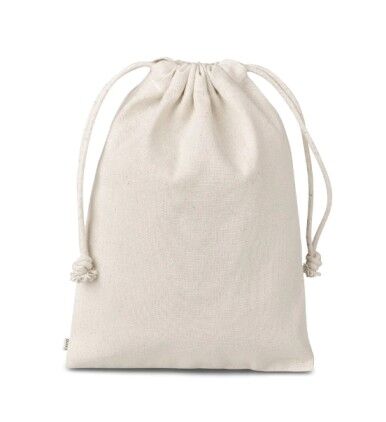 Drawstring gift bags are an ideal alternative to traditional wrapping paper, these stylish and convenient pouches are available in an array of sizes, colors and designs for any special occasion. Eco-friendly without sacrificing personalization or ease of use – no tape or scissors needed – they can be customized with logos, text and unique decorations that add a touch of thoughtfulness to each gift. Make your brand stand out by imprinting company messages onto drawstring bags while ensuring every recipient is impressed!
Drawstring shoe bags are an essential accessory for any savvy traveler or fashionista looking to keep their shoes safe and organized. Not only are these bags more affordable than traditional storage solutions, but they also come in a variety of sizes and designs that can accommodate anything from sneakers to high heels. Plus, many models are machine-washable for added convenience – keeping your shoes free of scuffs, scratches, and dirt no matter where you go!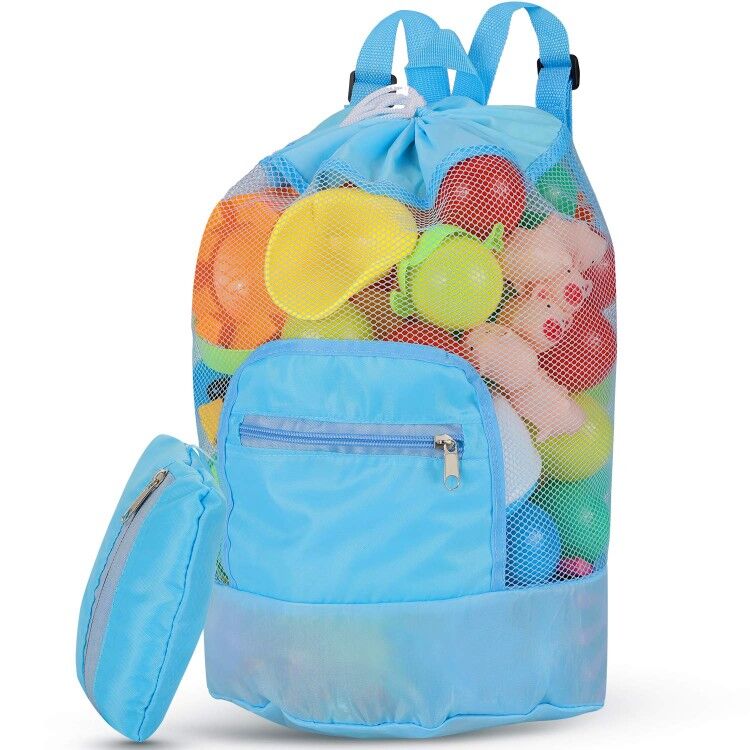 Drawstring beach bags are multifunctional accessories for carrying all of your essentials to the coast. Enjoy a day in the sun with ease – grab your drawstring beach bag! With its convenient closure and wide range of uses, you can bring along everything from towels and sunscreen to snacks and books without any hassle. Go ahead – make this summer more enjoyable than ever before!
Get creative and organized with drawstring bags! From beach trips to sports practice, lightweight packages can hold just about anything you need in different shapes and sizes. Popular options include backpacks for outdoor adventures, cinch sacks perfect for tidying up toys or games, and totes ideal for a day at the pool – even stylish evening purses make great use of this versatile closure system. With so many varieties available on the market today, there's something out there that'll suit your every wishlist item!
3. Tips on how to market drawstring bags effectively
Define your target audience: Understanding who your target audience is will help you tailor your marketing efforts and messaging to better appeal to them.
Choose the right design: Select a design that is eye-catching and representative of your brand or message. Make sure to use high-quality graphics and colors that stand out.
Offer customization: Consider offering customization options for your drawstring bags, such as adding a logo, message, or design. This will allow your customers to create a unique product that reflects their own personal style and preferences.
Give them away as a promotional item: Giving away drawstring bags as a promotional item can be an effective way to market your brand. You can give them away at events, trade shows, or as part of a larger promotional package.
Leverage social media: Use social media to showcase your drawstring bags and reach a wider audience. Share photos and videos of your bags, and encourage your followers to share their own experiences with your product.
Collaborate with influencers: Partnering with influencers who have a large following in your target audience can be an effective way to reach new customers and build brand awareness.
Focus on quality: Make sure your drawstring bags are of high quality and durable. This will ensure that they are used frequently and continue to promote your brand over time.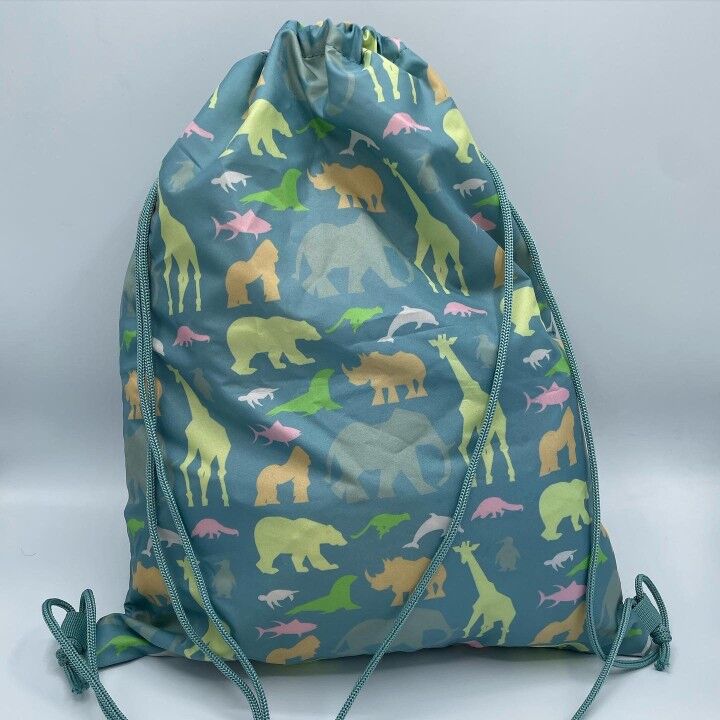 4. Finding reliable suppliers for drawstring bags
Do you need drawstring bags for your business but don't know where to start? Researching suppliers can be overwhelming if you're not sure what to look for. Fortunately, there are a few methods that can help get the job done right!
Try perusing online reviews and marketplaces like Alibaba or Amazon.
Don't forget about trade shows either – they provide great opportunities to talk directly with vendors who have their products on display in person.
You might also want to explore industry associations that typically keep lists of reliable distributors in any given sector.
Ask around and get customer feedback on the quality of their products as well as their reliability. Additionally, look into certifications they may have – this will help ensure that you receive top-notch product safety and avoid any legal issues down the line.
Last but not least – make sure to negotiate prices and terms with potential suppliers so you can rest assured knowing you got great value for your money.
With these handy tips, finding quality sources has never been easier!
5. Pricing strategies for drawstring bags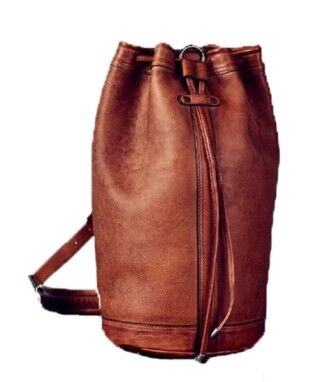 With drawstring bags, setting the right price is key. You have several strategies to choose from – each with its own advantages and best-suited scenarios. Whether you want to remain competitive in a saturated market or aim for higher margins, there's an ideal option that fits your goals.
Cost-plus pricing gives you stability in terms of covering costs and making a profit, but may not take into account the bigger picture.
Value-based pricing takes customer perceptions of quality, brand name recognition, etc., into consideration for premium or customizable bags – albeit with potentially lengthy market research beforehand.
Competitive pricing can help ensure your products are on par price-wise to keep up with rival businesses; however this strategy requires frequent monitoring and adjustments as needed.
Take advantage of promotional pricing to give your business a leg up, whether it's getting rid of inventory or introducing new products.
For those willing to be agile in dynamic markets and analyze data quickly, adjusting prices based on seasonality or demand can help maximize profits with market-sensitive sensitivity.
6. Closing thoughts on mastering the art of selling and marketing drawstring bags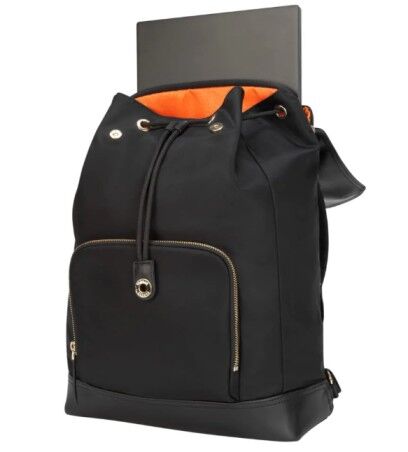 Selling and marketing drawstring bags is an art form that requires the right balance of expertise, planning, and follow-through. Knowing your audience, picking out products carefully, and offering great service – all add up to creating a successful business from these versatile bag styles. Keep tabs on industry trends for added appeal; assess pricing tactics or promotional ideas when needed; foster good working relationships with both suppliers and customers alike. Invest in quality items along with reliable customer relations while marketing yourself well above others in your field – ultimately building loyalty among those who purchase what you offer.
Becoming a drawstring bag wholesaler takes much more than just determination; it demands patience, focus and hard work. Cultivate an open mindset to be receptive to change, advice and new ideas – then put them into action with dedication. If you stay focused on adding real value for your customers along the way, success in this industry is within reach!
Are you ready to jumpstart your dream wholesale business of drawstring bags? Don't worry! We have got you covered, just fill out the form on the right and we'll provide personalized advice tailored specifically for your situation so that all decisions from style to the fabric are spot-on. Get started now with us by your side – success awaits!